Now scheduling projects through December 2023! Book your consultation now!
Landscape Design & Installation Services
Urbanna Landscaping offers a full suite of professional Santa Fe landscape services. Our company-wide culture is based on a commitment to outstanding design.  And our goal is to connect people to nature.
We begin with an initial meeting to get to know you and for you to get to know us.  Getting to know you and your vision is 'the cornerstone'  of our relationship with you and your outdoor space. Once we've committed to working together, we provide a formal intake and begin building a design tailored to the overall aesthetic of your property.

Owner Tara Josub and our team will work with you to bring your vision for your outdoor living and how you want to connect with nature to life.  

From the initial drawings to the site installation to the final inspection, we take full ownership of your experience.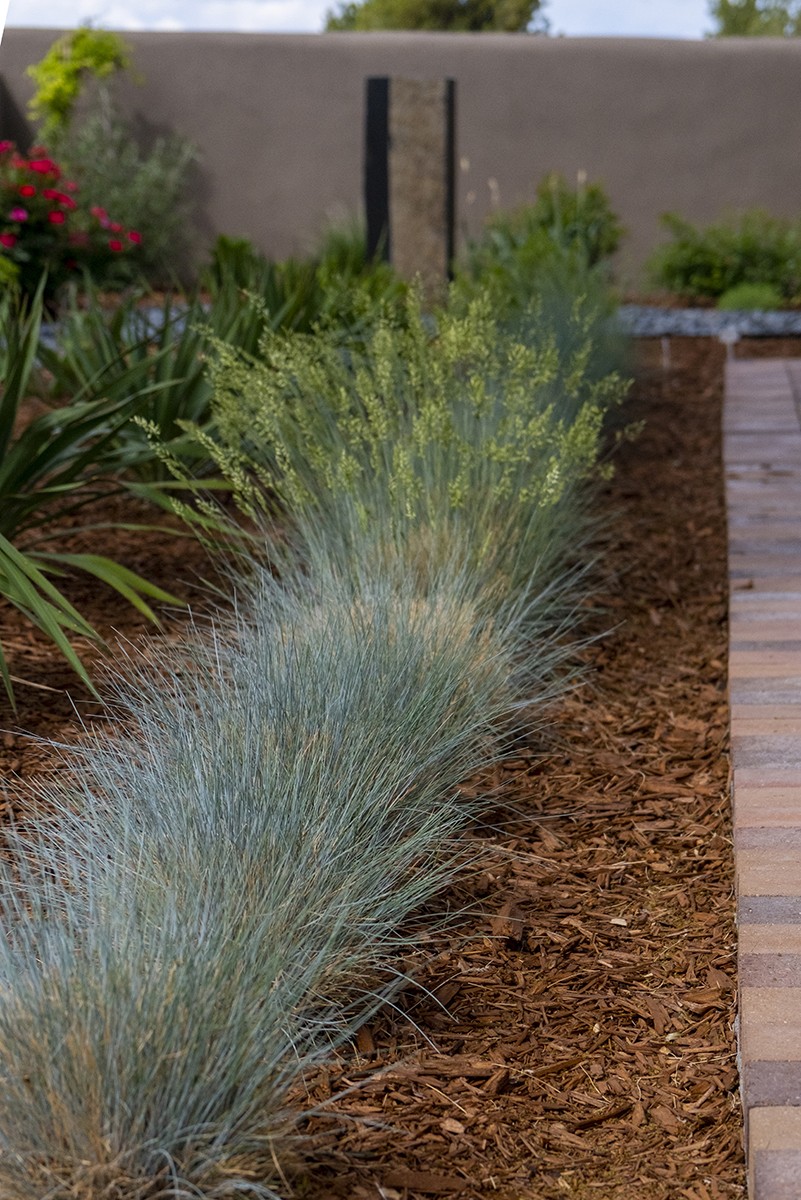 Connecting People to Nature
Book a complimentary 30-minute consultation today to discuss your outdoor living space. We can also educate you while we listen and partner with you, to learn about high desert flora, drought-resistant design and design style, water features, outdoor fireplaces, patios, and pergolas. Finally, we will schedule the next meeting, provide a proposal and schedule your project.  We book 2-3 months out.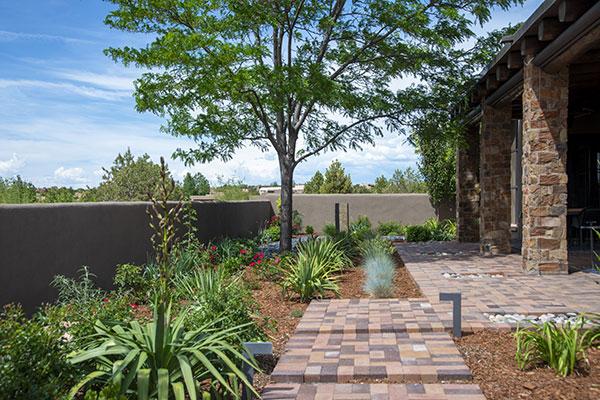 We specialize in Santa Fe and Northern New Mexico residential landscape design. We bring your outdoor living space to life with plants suited for the high desert climate. We also offer garden enhancements including:
Lighting Design & Implementation


Water Features & Ponds

Outdoor Fireplaces
Patio & Pergola Design
We Look Forward
to Meeting You
An initial consultation is the first step in getting you to your outdoor living experience.