TARA JOSUB

, OWNER

+

 LANDSCAPE DESIGNER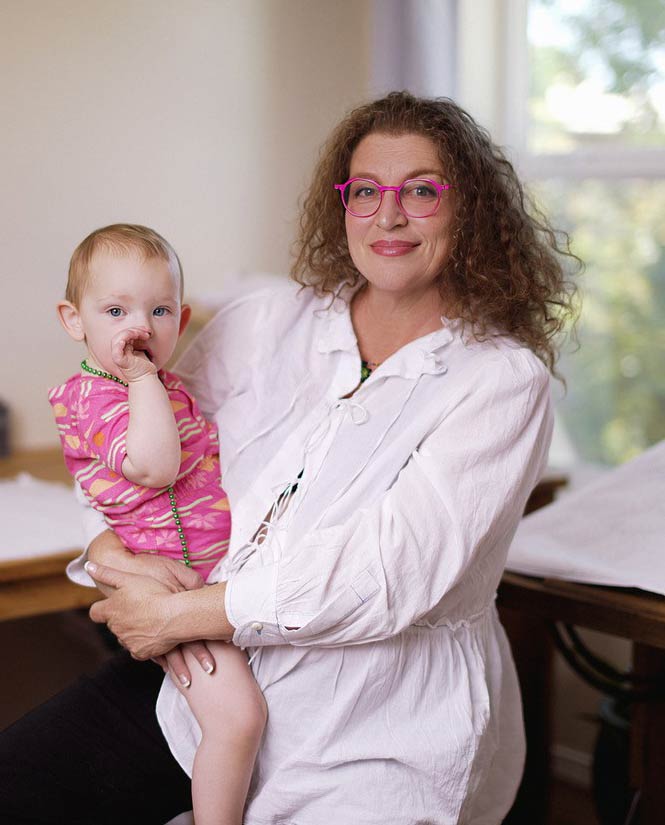 After studying at St. John's College here in Santa Fe, our Owner Tara Josub stayed. The rigor and dedication of being a St. John's student were to become, for her, the foundation for her landscape design: thoughtful, precise, and aesthetically appealing. It also inspired how she put the business together, extraordinary care, communication, service, and installation processes.
Tara was born and raised in the Caribbean, in Curacao. She speaks Dutch, Papiamentu, Spanish, English, French, and a little Portuguese. Her parents always took the family traveling to experience culture, food, art, history, and other countries.  Tara spent weekends at exciting spots around the island and took trips to the U.S. during the summers.
When it came time for her to graduate, she knew that design was what called her the most, and being an entrepreneur and business owner was the right path. The greatest appeal was designing complex spaces with spectacular beauty for people with particular tastes who wanted a specific experience of nature.
Tara is passionate when someone approaches her with a problem she can solve with an elegant and eloquent design. She embraces complexity as an opportunity to create something from scratch.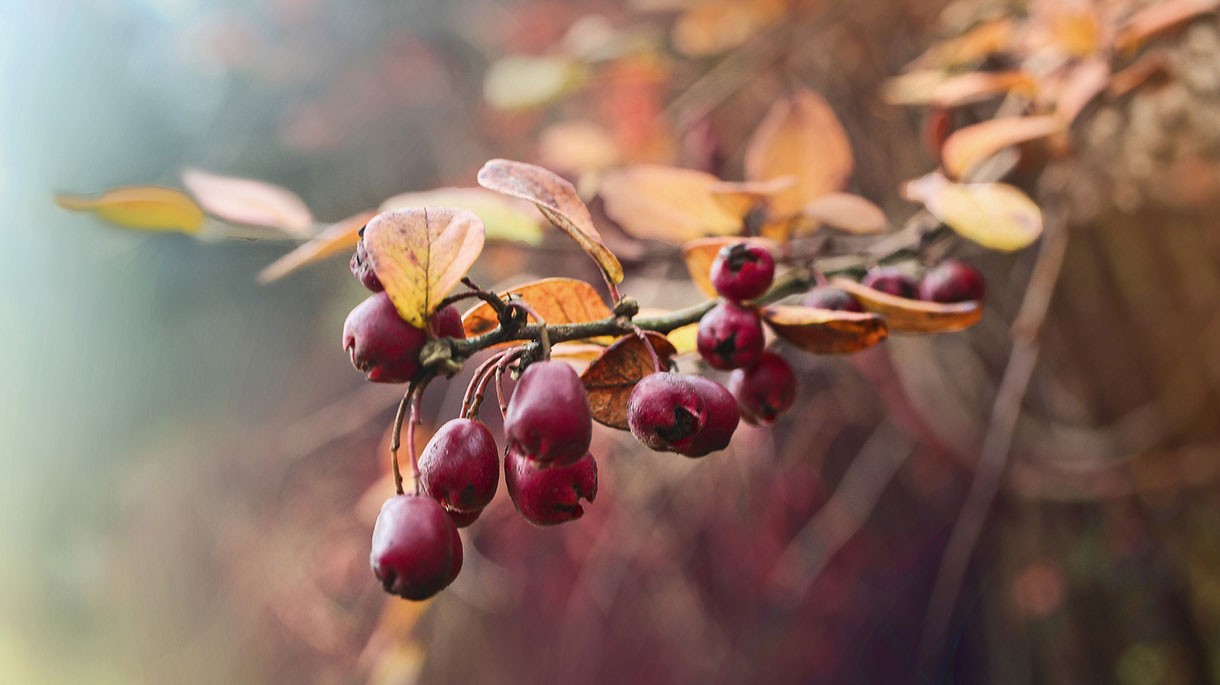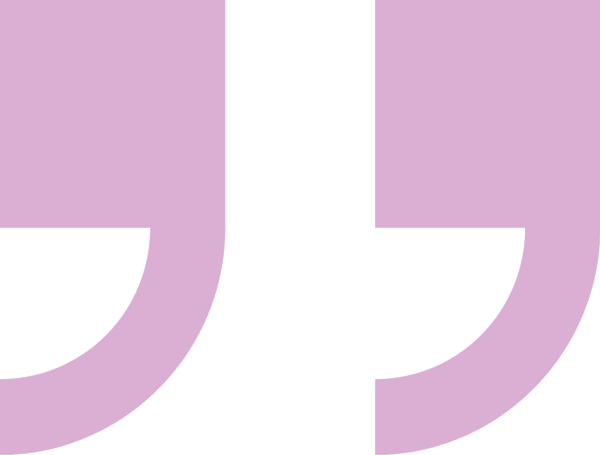 "I learned early on that nature, for me, was a gateway to peace."

– Owner, Landscape Designer Tara Josub
Our Urbanna Landscaping team is made up of both design and installation professionals. Together, we infuse each commission with creativity, passion, and excellence. 
Our goal is to create landscapes that connect people to nature.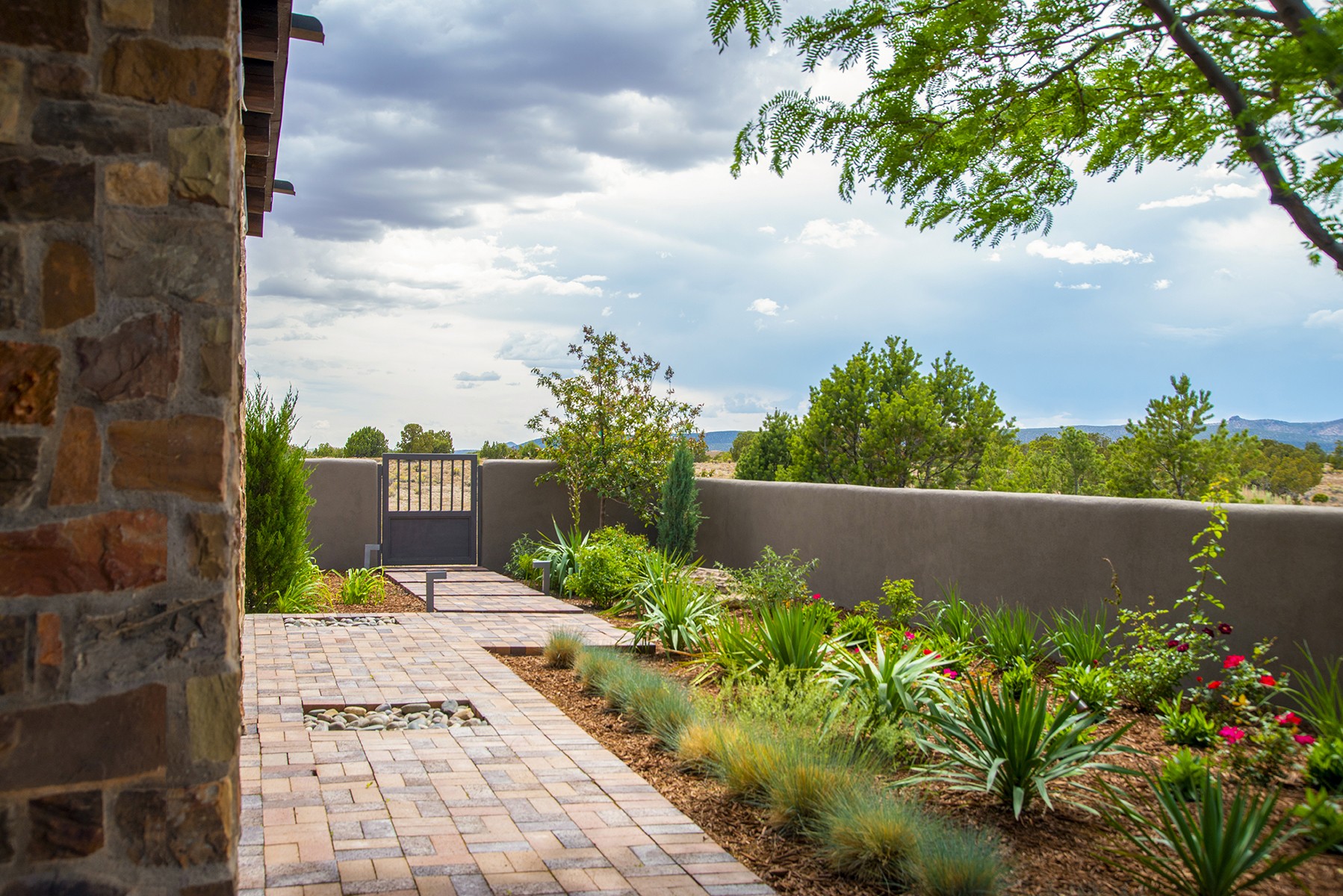 Based in Santa Fe, New Mexico
Santa Fe, New Mexico, is Urbanna's home base. We love the colors and textures of our desert home and enjoy working with homeowners to help them see the beauty potential in their gardens. We have also worked with discerning clientele in San Diego, California; Savannah, Georgia; and Key West, Florida, but our focus is clients in the Santa Fe area. 
Book a consultation, make an inquiry on collaborating, or otherwise engage our services by clicking on the button below. 
Each collaboration we embark on is unique—we never create the same landscape twice.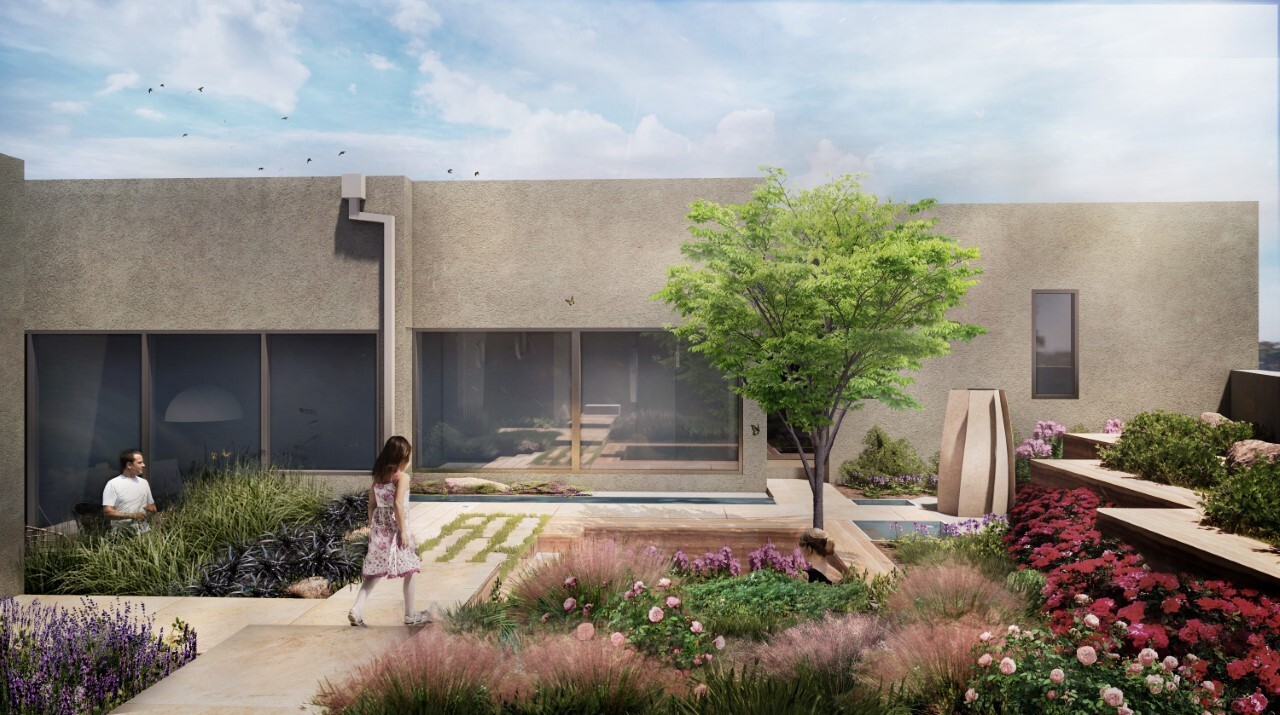 We Look Forward
to Meeting You
Book a complimentary 30-minute consultation today with one of our designers to craft the vision for your outdoor living, learn about what plants will work for your garden, and get style input for your new landscaping.