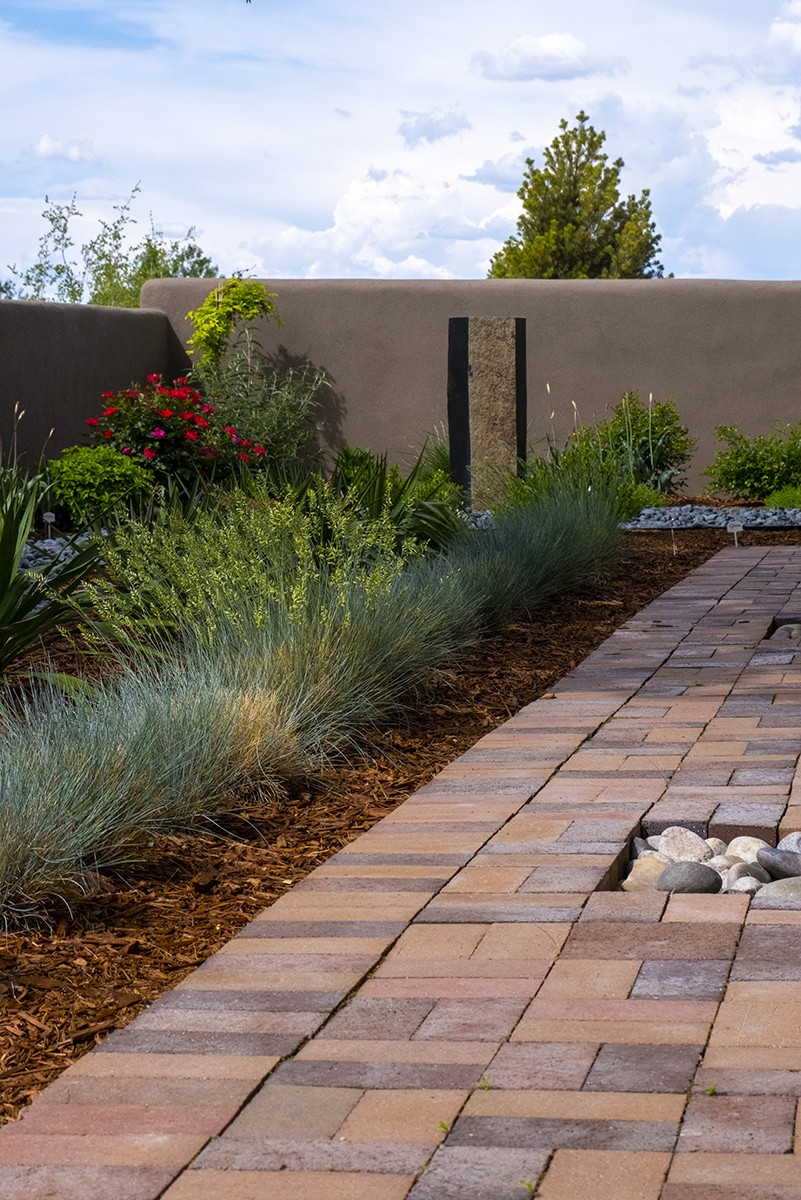 Here, we are passionate about people having the experience they want.  To that end, your project matters to me personally, and your overall satisfaction is at the center of our design and implementation.  From concept to design, and the final stage of execution, each step of these processes is valuable as a part of the larger goal.
We value caring, but also express that care for the craft in the details—the final finish on the pavers in our patios and portals, the correct compaction for our sub-grades, standards for planting depth and high quality compost—as well as being punctual in each of our milestones.  
-Tara Josub, Owner & Designer
We Look Forward
to Meeting You
An initial consultation is the first step in our creative process.