Our Philosophy and the Urbanna Difference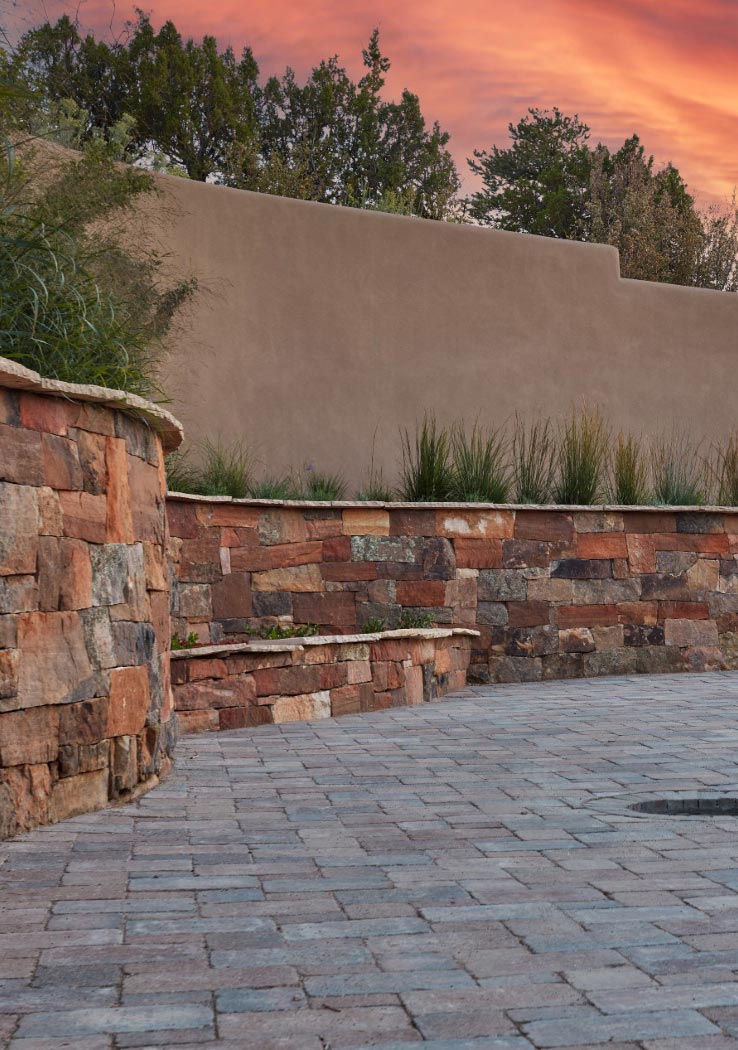 We are passionate about people having the life they want and the outdoor living they want, a space that connects them, their community, and their home to the natural world they inhabit.  You and your satisfaction are the central focus of building your landscape design and installation. We include you in each part of this process, and you are the hero in developing the overall vision.
We create spaces that maintain their value and integrity over time, including the final finish on the pavers in our patios and portals, the correct compaction for our sub-grades, standards for planting depth, and high-quality compost—as well as being punctual in each of our milestones. With these values and practices, our projects contain longevity and integrity, with which we strive to gain your trust and express our care for you and your home.
-Tara Josub, Owner & Designer
We Look Forward
to Meeting You
An initial consultation is the first step in our creative process.