With consistency, our philosophy is to create landscapes that connect people to nature. In this endeavor, we work with a plan and intention, to bring your home to nature, and nature to your home. Unique, stylized, and one of a kind, our landscapes begin with your vision; we translate your vision into a design. Our designs are each unique and never repeated. At Urbanna, design becomes installation. Our philosophy connects both phases so that you get the best installation for your design.
Installing and Designing a New Landscape
We start and end with delight
We recommend these guidelines as critical to optimal success for a thriving garden and landscape.  

Vision
Through a series of 1-hour meetings, we perform an intake of your vision and preferred plants and shrubs

Design
Next, we spend time drawing, sketching, investigating, and studying to create your custom design

Build
All of our projects include amendments, mulches and a minimum 90 day warranty on vegetation, a 1 year warranty on irrigation and 2 year warranty on hardscape.
Collaboration
Collaboration is very much a part of the relationship, and continually collaborating is important. We expect our clients to entrust us with what they have contracted us to do, and to be treated with care, respect, and honor. We feel this is the basis for our business relationship as well as our construction and design work together. 
DIY
For the Do-It-Yourself-er, we can design and plan, as well as do all the supporting paperwork, permitting, HOA approvals, and submittals. While you're on your site, planting, you are free to consult with us. We also can manage the planting and installation of hardscapes throughout your process.
What results from our process is a set of designs in top view CAD format, matching the vision we've been developing with you and for your property. Our team of sophisticated drafters provides visual representations in both CAD and 3d modalities to give you a sense of the final landscape. This gives you the view from above of all of your installation beforehand, and you can make any needed adjustments from there both from a design and a cost point-of-view.
Considerations
Expect the property to be messy during the process—we will clean up!
There will be heavy construction and foot traffic
Lots of debris during the build is typical—it will be worth it, we promise

We communicate with you about timeline changes immediately, and we listen to your question and provide answers and solutions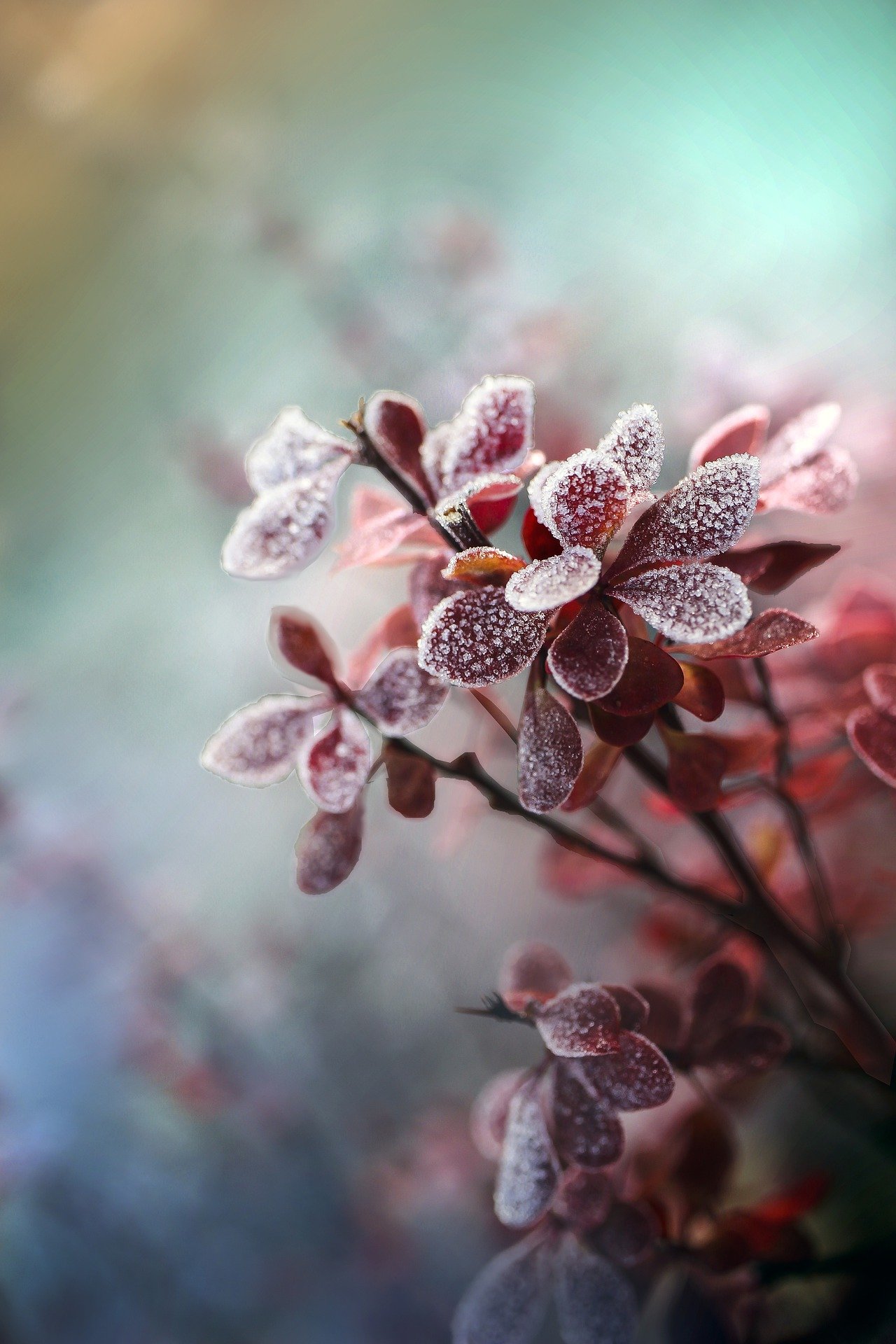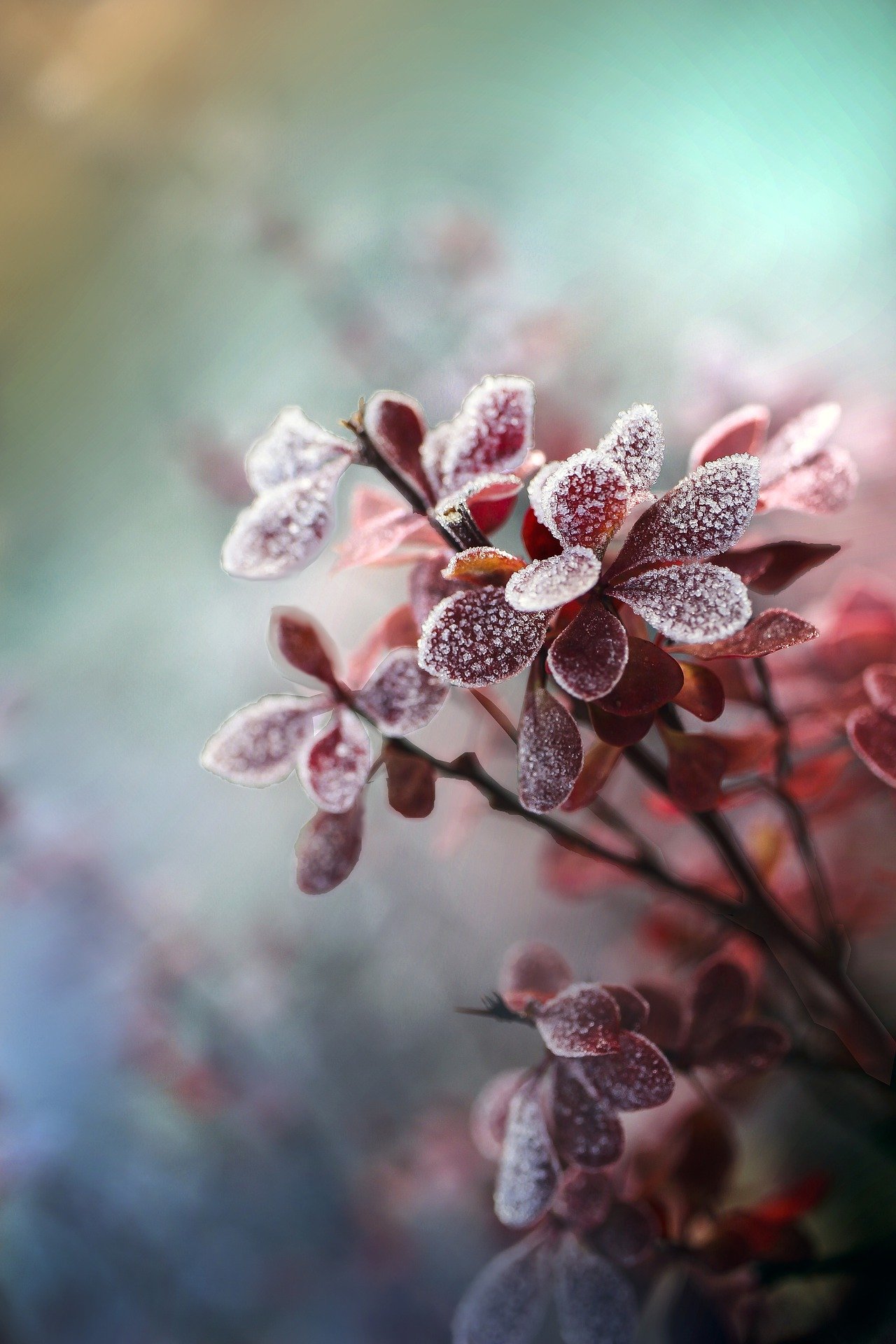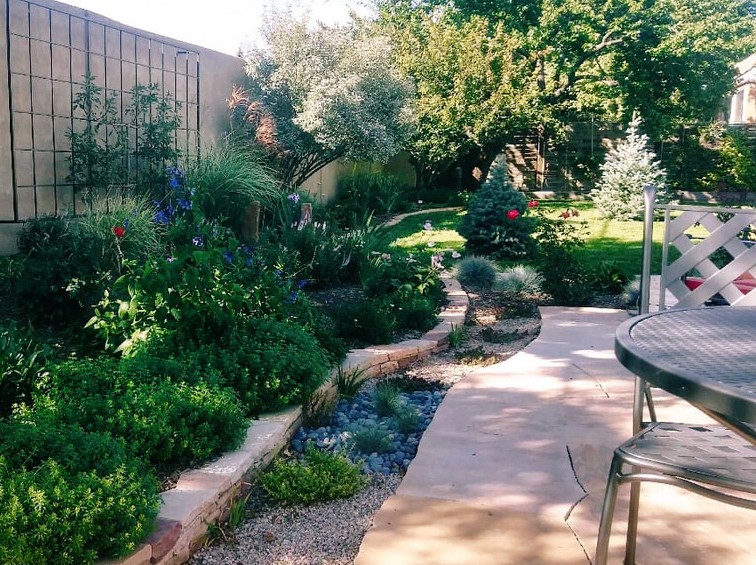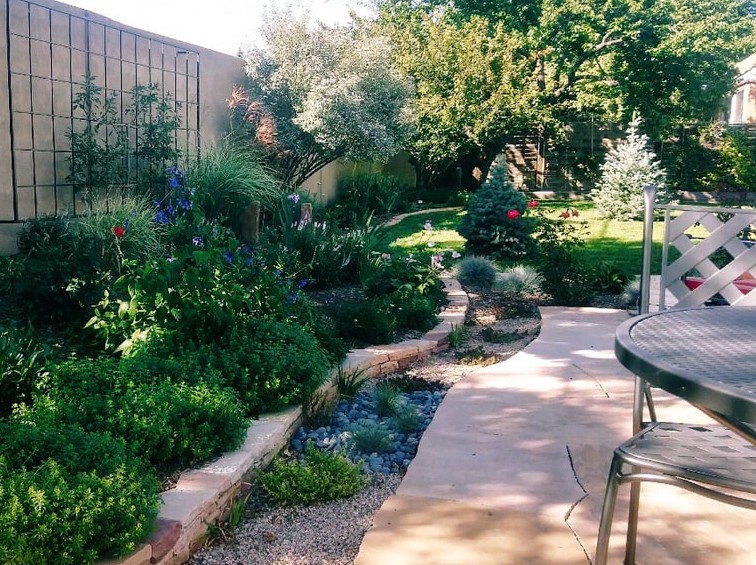 "What I really love about what we do is that we get to go right into people's homes and place beauty quite literally right at their feet."
Frequently Asked Questions
If you are a prospective client outside my home base of Santa Fe, New Mexico, you probably have lots of questions about how we'll manage your project together. I've managed many out of state projects over the years and have developed best practices, as well as relationships with other professionals, to ensure your landscape project receives the same professional attention as any other.
I am glad to answer any questions you might have about our process, how we'll work together, and my business. If a specific question you have is not answered here, please book a consultation. I look forward to getting to know you.
How do you put a crew together in a foreign city?
I work with the owner of the project and if needed, the team architect or interior designer to select an installation company that fits with the vision and the expectations we have. 
How do you even know they're working?
Crews are required to sign in and out of their digital app in order to track their time, as well as mark off each section of a project as it is completed. I receive and review these project status reports at the end of each day. I also make suggestions and recommendations based on this reporting.
As the owner, I set up my schedule to meet with the crew manager once per week remotely, and I receive daily updates to our project management portal.  
How do you manage to make sure nothing goes wrong?
Things do sometimes go wrong. This is the construction industry and we do expect that we will run into timeline issues, snags, and other related issues. Our project management team will be there to handle these issues and we have meetings each week to review project progress with their team, and with our project management and design team. 
If we ever do find that we need to add additional staff or management members, we will do so. Additionally, our crews are screened and we run background checks prior to bringing them on board.
How often are you on site?
I incorporate a biweekly visit to the site into our project management agreements.      
What are your design fees?
Our design fees include drafting, admin, and a design fee:
$135 per hour for design
$110 for drafting
$35 for admin.
These fees are subject to change at any time.
Do you handle clients with second and third homes?
A large majority of my clients are not here full time or travel extensively. For many of our clients, their home here in Santa Fe is not their first. We have set up structures to support their lifestyle, from portals that show the status of their projects to a payment portal on our website where you can make an ACH payment free of charge.
How long does a project take from beginning to end?
A project can take up to a week or 2 months to install. A design project minimally takes 4 weeks to 90 days.
Do you show up on time?
Our company policy and my philosophy are to only hire people who value punctuality. That is 50% of the job. We have a 3 strikes policy about showing up late to work. This is also how we operate with our projects. We show up on time, deliver our timeline either on time or ahead of schedule.
Are your prices competitive?
Our fees are not the most expensive and they are not cheap at all. However, we give everything we have to give to each of our clients And their projects on each of the levels of service and delivery.
Do you have a crew?
My installation crew consists of 4-5 people and a duo of masons who have provided our stonework for 15 years.
Where do you get your plants?
I use Plantworld in Albuquerque, Plants of the Southwest, and Little Valley Wholesale Nursery.
We Look Forward
to Meeting You
Book a complimentary 30-minute consult today with one of our designers to craft the vision for your outdoor living, learn about what plants will work for your garden, and/or get style input for your new landscaping.